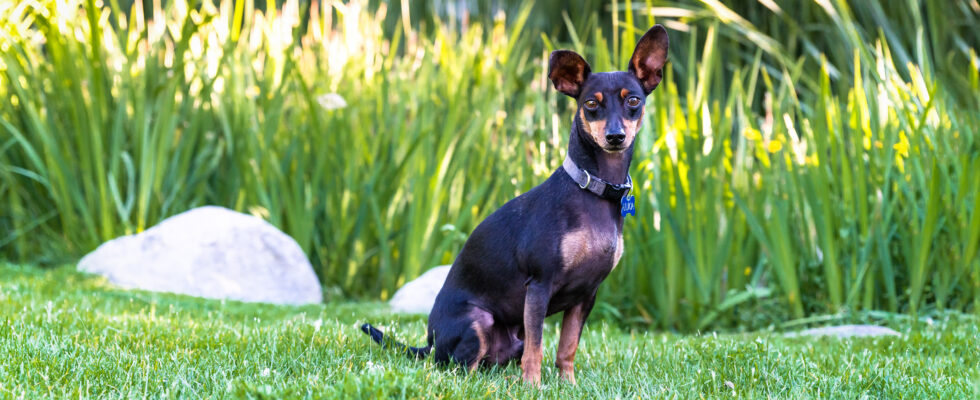 Do you sell digital files?
10 High Resolution Digital files are included with The Session fee or 1 High Resolution Digital with the Portrait Session fee, the remainder of High Resolution files can be purchased for an additional $600.
Can you come to my home for the session?
All sessions take place outdoors using natural light. If you live within Metro Vancouver sessions can be arranged in your yard or close to your home .
What happens if it is cloudy?
Cloudy days are great for photography but not heavy cloud or rain. The forecast is reviewed in your two day reminder email. If it's not looking good we will reschedule.
Do you do sessions in the snow?
No. The lower mainland is not snow friendly as many roads and parks are not safe for driving or walking. Safety is always first luckily we do not have many snow days in the city.
Do you photograph two legged children?
My specialty is photographing dogs and their adult parents only.
Do you photograph cats?
My sessions all take place outdoors so I do not offer cat photography, they tend to run away. I have been a Mom to three beautiful cats they are wonderful and equally loving companions.
What do I wear?
If you want to be in the photo's jeans work best combined with neutral colours like blues, greens, beiges and browns. White, black and bright colours should be avoided as your baby is the star of the show. They of course can wear any thing you like:).
Ready to book a session click 'here'