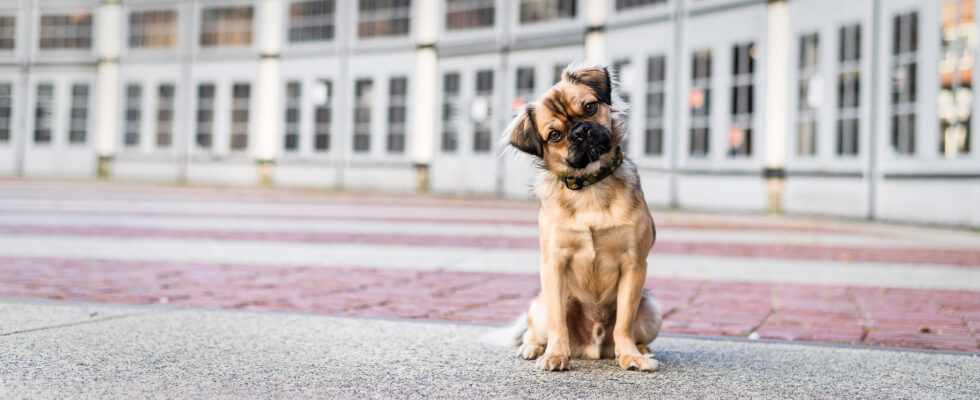 Session Consultation
Contact Me and receive an email with a Inquiry Guide and a handy button to book a
       time for your Session Consultation.
On the call I answer any questions you have about 

a session and the beautiful art products. 
       You tell me what you envision for your dream images and we pick your session location
After the meeting a How to Prepare Guide is sent with information to get everyone


       ready for the session.
Session Day
Email reminders are sent 10 and 2 days before the session.


       The 2 day reminder includes a weather forecast, i

f it doesn't look favourable we reschedule.
Time for a relaxed, treat filled afternoon or evening session at your chosen location.
After you are at home with your tired but happy super doggie model a

n email is sent to

schedule
       your Home Studio Reveal Session.
Image Reveal & Product Purchase
At your chosen time you arrive at my studio there is a beautiful slideshow of your images
       and we look at all the incredible product samples.
No need to stress about your order I will help you pick the images to turn into beautiful 
       products everything from the size to the 

finish.
After the reveal you are sent a gallery with watermarked images of all your photos to share.

Product Pick Up
Your 'Stunning Products' arrive in 4-6 weeks. 
       You receive an email with a button to book a time to pick up your products.
They will be ready for unwrapping when you arrive!!
       I promise lots of 'ooh's' and 'aah's' and maybe some happy tears.
"We enjoyed working with Margeaux, and so did our dog! She is patient, professional, and kind. We were drawn to her generosity, as proceeds from her beautiful coffee table book 'Tails of Vancouver' benefited animals in need. We received our beautiful photos very soon after the shoot, and we are grateful to Margeaux for her fine work."– Trevor Harvey
"Margeaux really captured the best of Sunny's expressions & lots of variety of "poses" & scenery. One thing I noticed was how fun the session was and how relaxed we all were. I think Sunny really liked "modeling" & she loved the photographer"– Alix Bawlf
"Margeaux was great to work with, communicated clearly at every stage of the project, and took some exceptional photos of Iris. She took her reactivity issue into consideration when selecting the location for the shoot, choosing low-traffic picturesque areas where we could be safely away from other dogs"- Christina Peressini