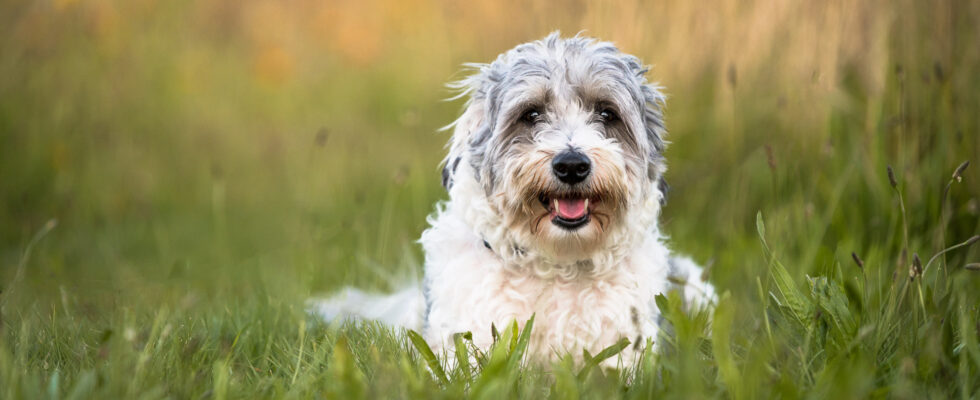 The Session $450
Available Spring to Fall
Designed to give you a variety of images. Beautiful portraits, playful action shots,
funny faces and urban backdrops, your baby enjoying the city!
This session is perfect if you are interested in an album and/or an art piece.
It Includes:
60 – 90 minute session
Selection of 25-30 meticulously edited images
10 High Resolution Files
$100 Product Credit
Private Online Gallery
Home Studio Reveal and product viewing
(Current COVID guidelines will be observed)
Portrait Session $300
Available Spring to Fall
This is a shorter session and takes place at one specific spot of your choosing.
Perfect if you are looking for one stunning image for a wall or desktop art piece.
It Includes:
30-45 minute session
Selection of 10-12 meticulously edited images
1 High Resolution Files
$100 Product Credit
Private Online Gallery
Home Studio Reveal and product viewing
(Current COVID guidelines will be observed)
Second dog additional $50 (limit two dogs per session)
Family photos may include furbabies and adult humans only
Sessions take place on location in Vancouver
Sunday – Thursday evenings and start about 60 Minutes before sunset
Art Work purchased separately and begins at $300
Please note: $100 Product Credit can not be used toward session
Book a Session Consultation so we can discuss your dream session
"Margeaux is an outstanding pet photographer. We recently did a photo session Margeaux was sweet and patient with my doggies and myself. The photos were outstanding. She captured both dogs personalities and different colouring perfectly. " – Stephanie Gosselin

"Margeaux was so wonderful with our Addy! We got the most gorgeous photos that really highlighted her sweet personality.This was a very special photo shoot as our girl was in early stages of cancer and Margeaux was sensitive and caring every step of the way. I highly recommend High Paw Photography for your special furry family member(s). Even though we took tons of photos with our phones, it really makes a difference to have these special, professional photos."
– Carole Appleby
"My pup and I had a great time with High Paw Photography! Margeaux suggested a gorgeous location and perfect time of day to get amazing photos.She was great at leading us around the location to get a variety of shots and had no problem working with my exuberant (and deaf) dog. She also gave us lots of clear and simple directions to get the best poses. We found it helpful to have one person holding the leash (which gets edited out later!)  I'm really happy with the end photos." – Melissa Speirs