Italian Storybook Albums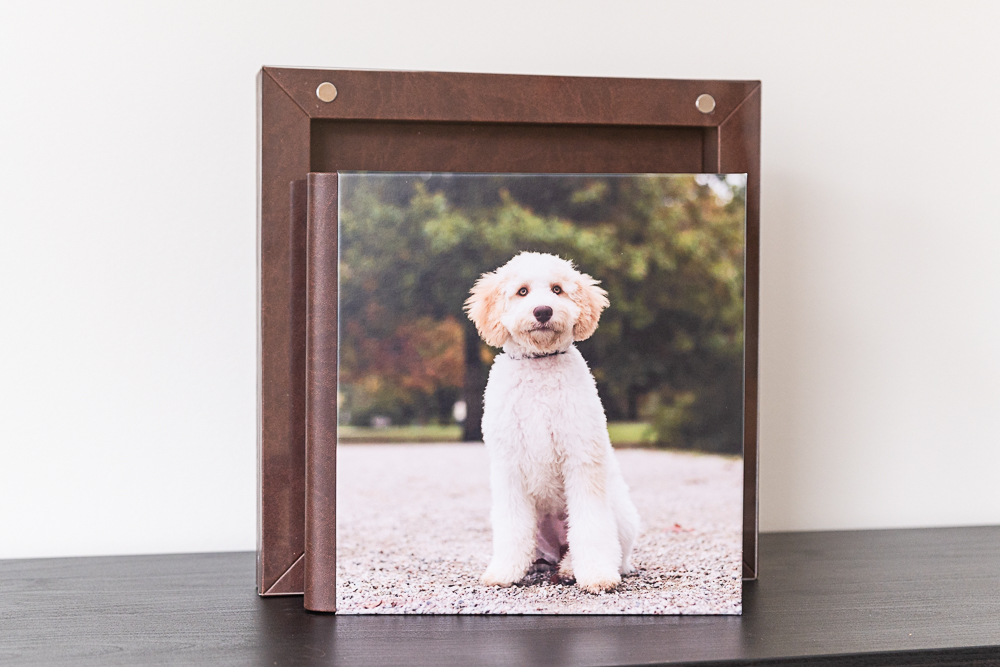 Nothing preserves the memory of your baby like a beautiful handcrafted Italian Storybook Album.
This incredible product comes with a stunning photographic cover and is finished in vegan friendly leatherette or linen.
The book includes all the images from your session printed on High Definition photographic paper to create stunningly detailed photographs.
The album is then placed in  beautiful leatherette or linen case with an acrylic cover allowing it to be displayed as a photograph on a shelf.
Italian Acrylic Wall Art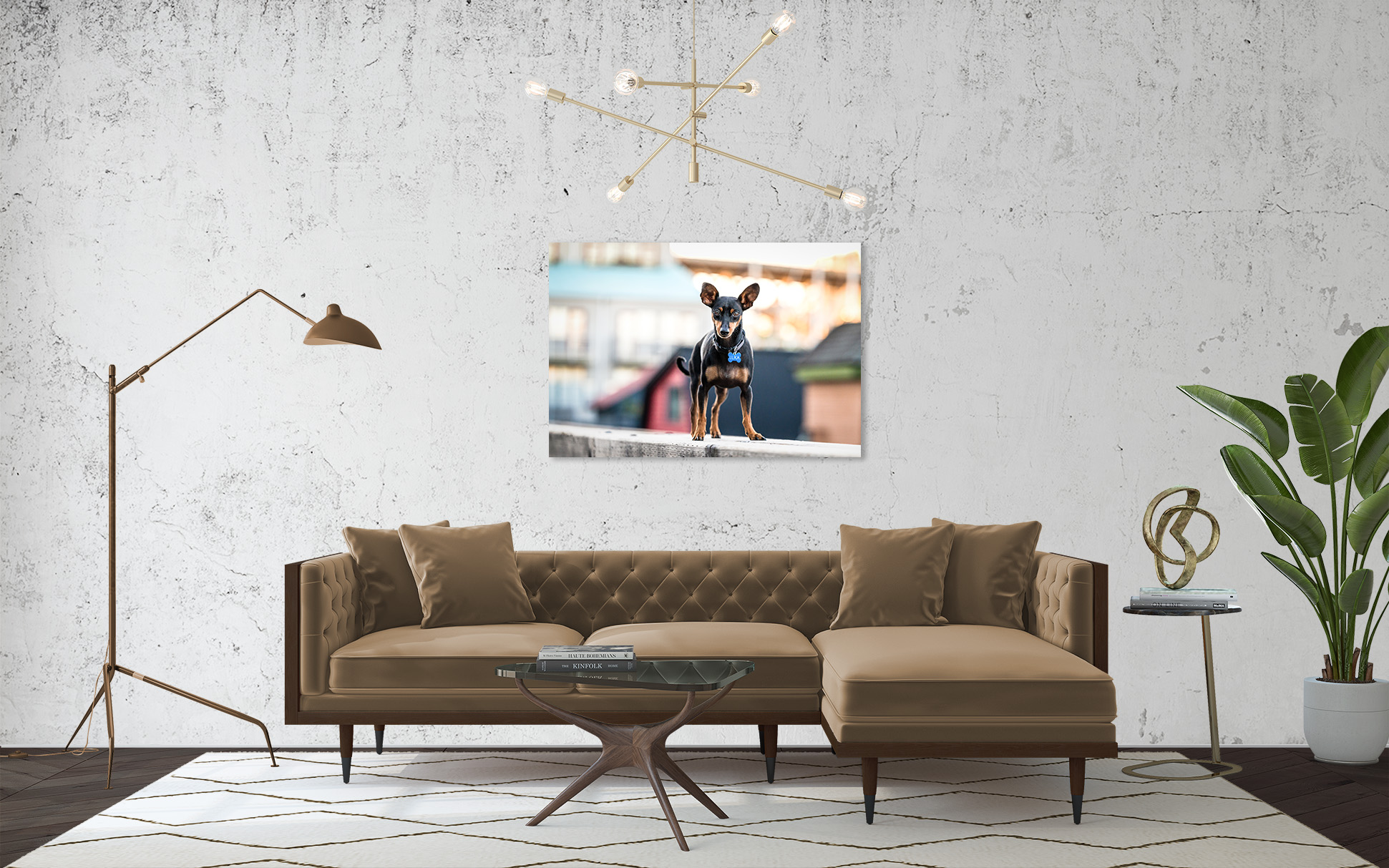 The vibrant colours and breathtaking detail of an Italian acrylic art piece has to be seen to be truly appreciated.
Your baby's image is printed using High Definition ink jet technology on Fine Art paper and a layer of acrylic is placed over the print and mounted on a gorgeous wood block.
Italian Wall Art also comes in a metal and canvas finishes.
Metal allows the image to shine on a vibrant polished aluminum surface and the canvas is printed in High Definition on 100% cotton Gallery Canvas the result is a museum worthy piece of art.
Both are also mounted on a wood block.
Italian Matted Fine Art Prints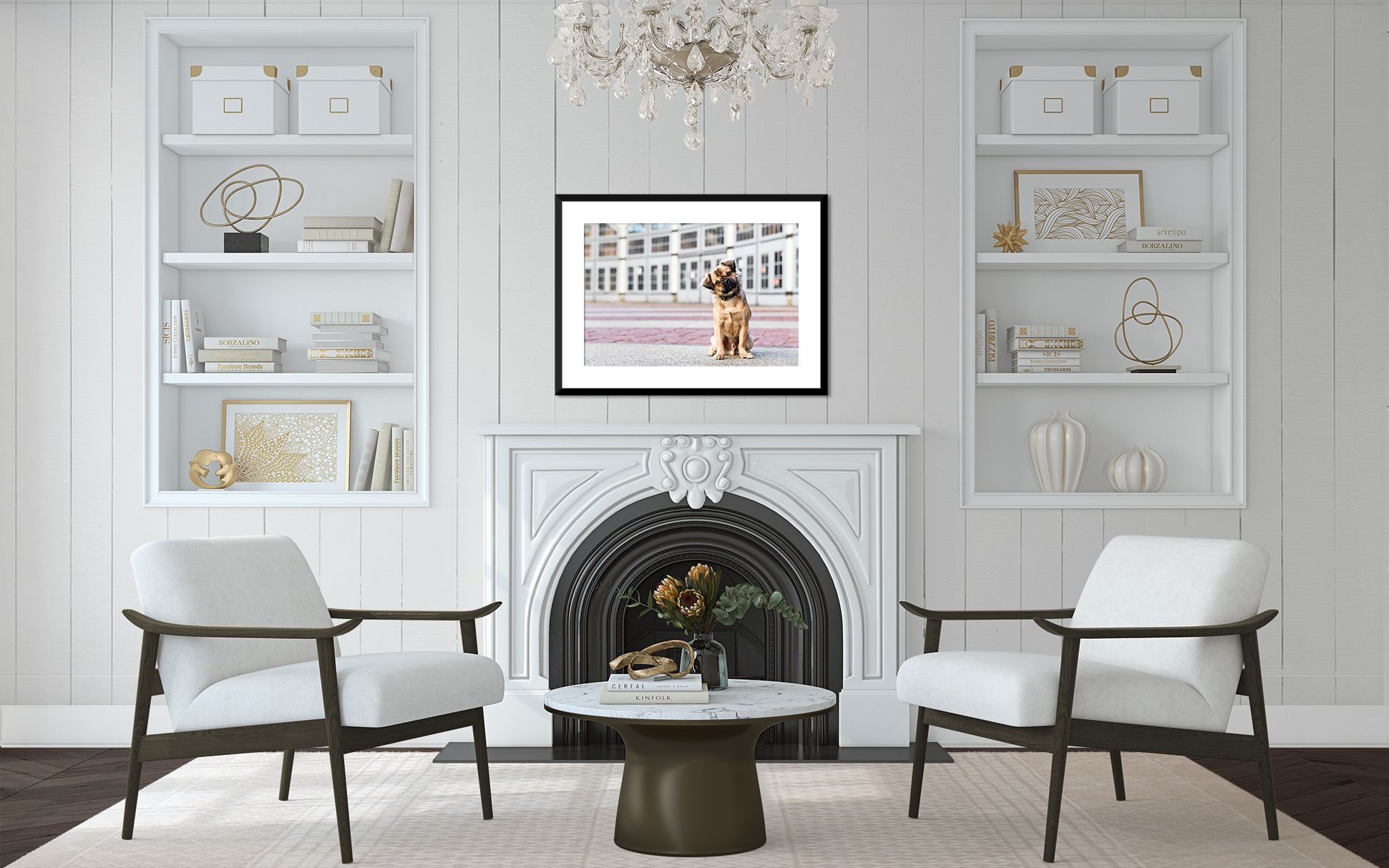 Your images are printed using High Definition ink jet technology on the the highest quality Fine Art paper. Archival certified these museum quality prints are only made in Italy.
The specialty mats are thick cotton adding an artistic charm and sophistication to enhance the print.
Canvas Gallery Wraps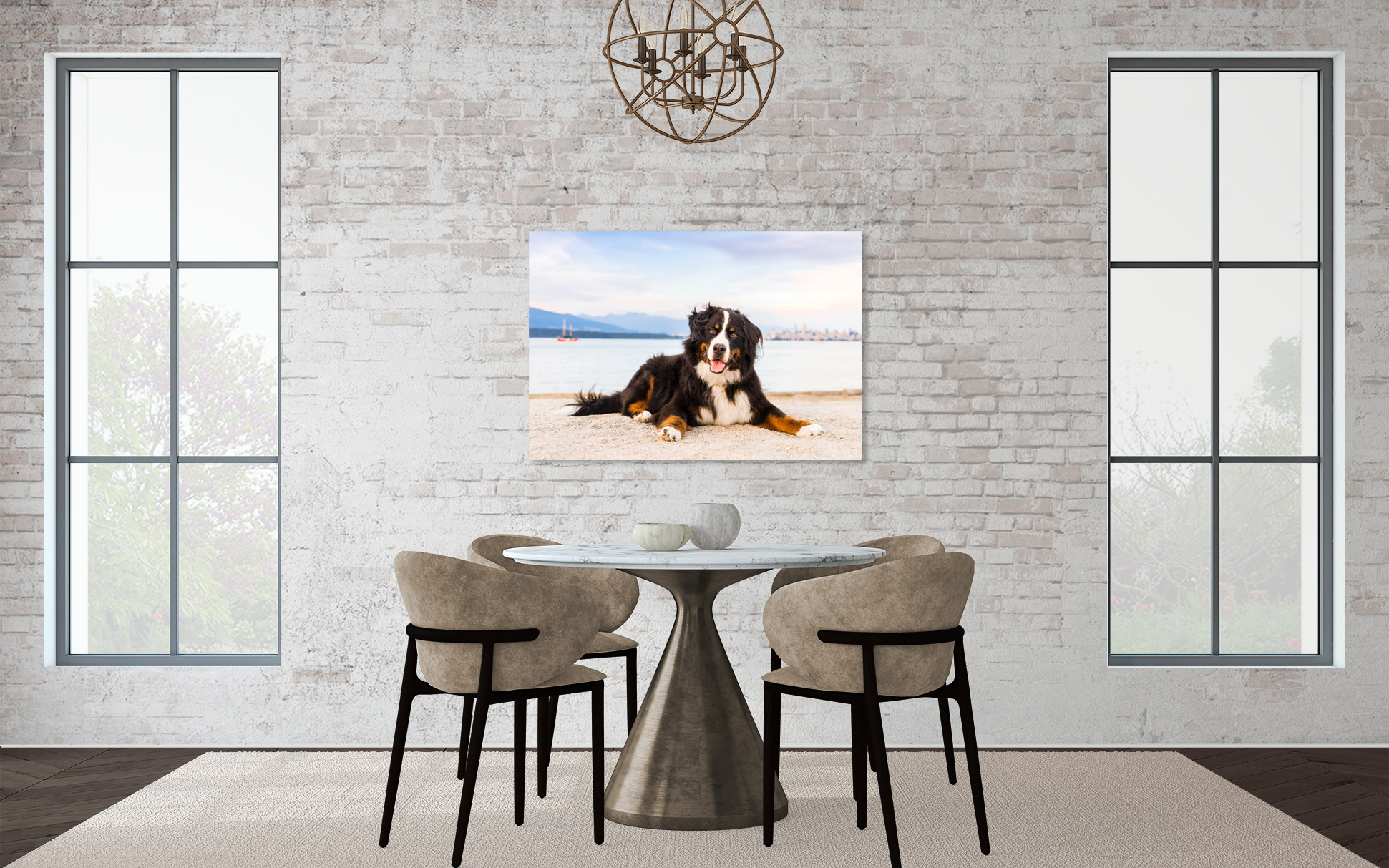 Your baby's image is printed on a gallery quality cotton canvas producing beautiful rich colours on a finely textured surface like a fine art painting.
The canvas is then tightly wrapped around a solid wood frame.
Art Blocks
There are four options in desktop art.
An Acrylic Block your baby's image is printed directly on to a thick block of acrylic and
mounted on a black vegan friendly leatherette block
The result is luxurious and unique desktop art piece with a deep three dimensional effect.
All three Italian Wall Art finishes: acrylic, metal and canvas are available in blocks
"We enjoyed working with Margeaux, and so did our dog! She is patient, professional, and kind. We were drawn to her generosity, as proceeds from her beautiful coffee table book 'Tails of Vancouver' benefited animals in need. We received our beautiful photos very soon after the shoot, and we are grateful to Margeaux for her fine work."– Trevor Harvey
"I have done a couple of photo sessions with Margeaux and both were really fun and positive experiences for myself and more importantly, my dog. I ended up purchasing a canvas as well as an acrylic block as a birthday gift and both were amazing." – Nina Houghton
"Not only do Margeaux's photographs capture the individual personalities of each animal, but the stunning visual quality of each picture truly speaks to Margeaux's expertise with her craft. Whether you have a tiny, nervous Shih Tzu or a big, curious Doberman, High Paw Photography is the place to go for a superb portrait of your furry loved one." – The 7 Best Pet Photographers in Vancouver by Peerspace